13 September 2023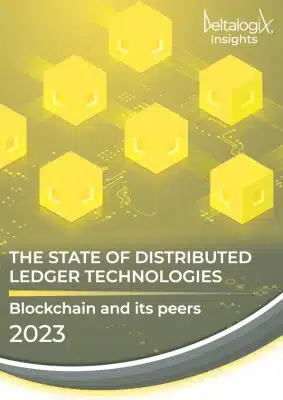 The state of Distributed Ledger Technologies
Distributed Ledger Technologies, with blockchain at the forefront, have reshaped perceptions of trust and transparency in the digital age. Through decentralization and advanced cryptography, DLT promise a more robust information management, efficient transaction verification, and a reduction of trust intermediaries. These innovations herald enhanced operational efficiency, cost reductions, strengthened data security, and new business opportunities in a time of rapid digital transformation.
In this context, the report delves into DLT in their current state, exploring various architectures like Blockchain and Hashgraph, and their associated consensus mechanisms. It also reviews major platforms, such as Ethereum and Bitcoin Core, discussing current challenges and emerging opportunities.
The aim is to provide a clear and updated view of DLT, highlighting trends, recent developments, and adoption strategies by leading organizations.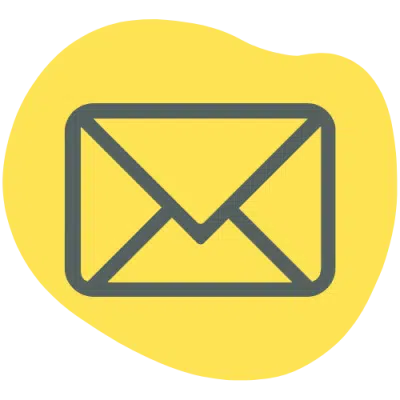 Would you like to receive our future reports straight in your inbox? Click here and subscribe to our newsletter!
DOWNLOAD PDF